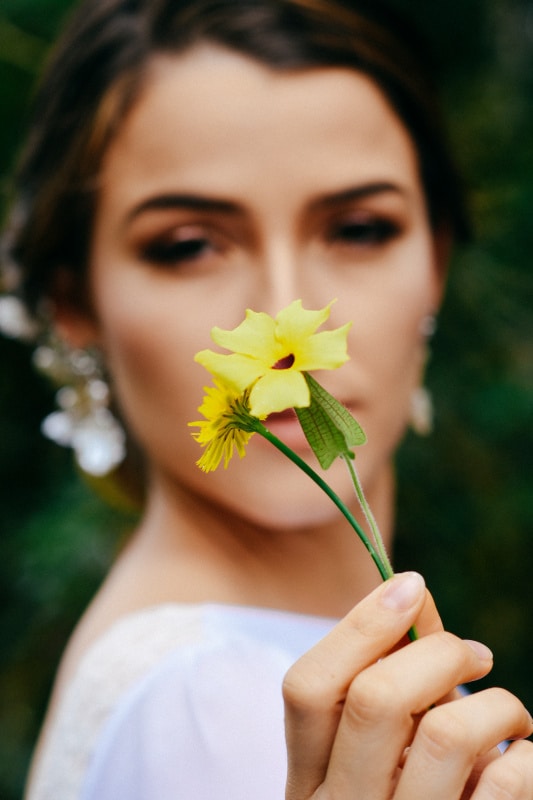 Being engaged means that you are now ready for the next chapter in your life, which is being married. Hence, it would be great to have a photo…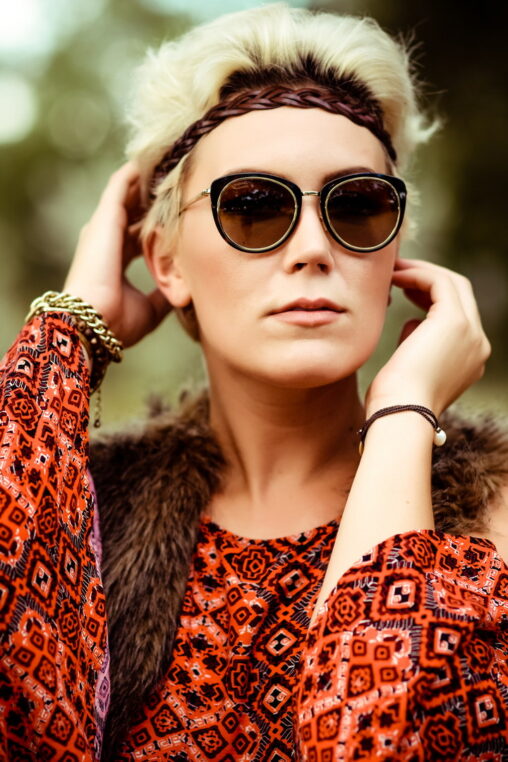 Vintage Theme Photoshoot for Editorials, Gallery Exposition or Design/Store Collections.
Have you ever thought of the amount of time your are dedicating to photoshoot just to publish on Social Media posts?