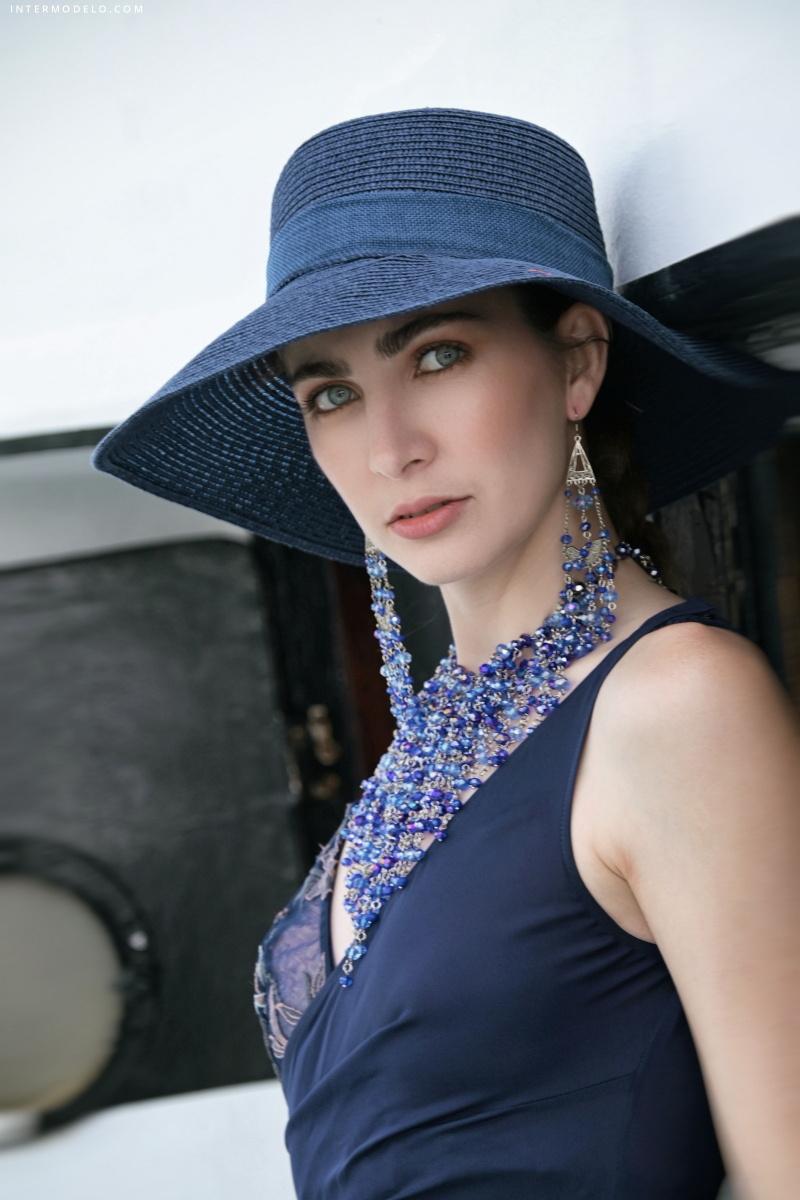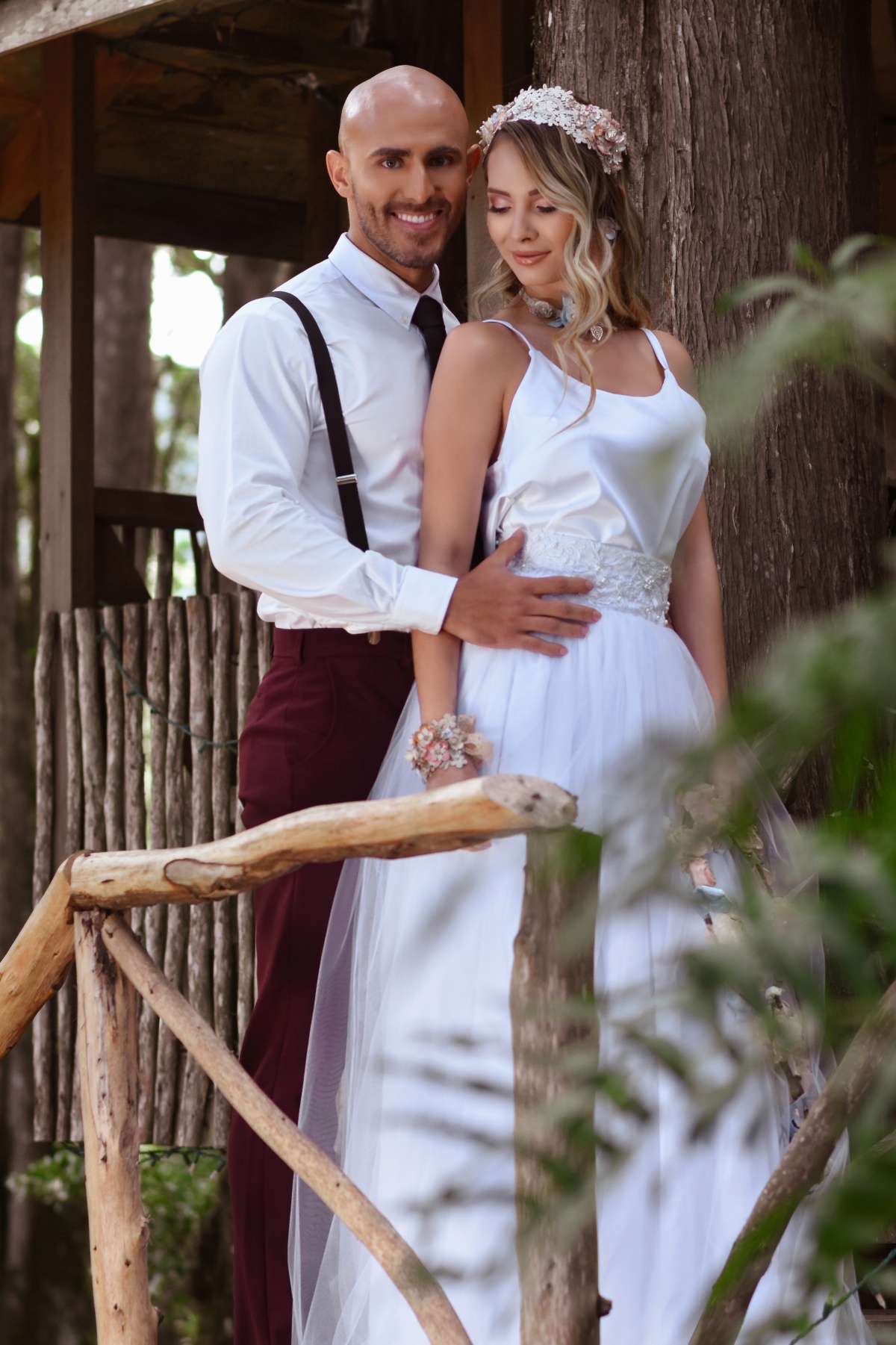 Bridal Editorial and Engagements
Wedding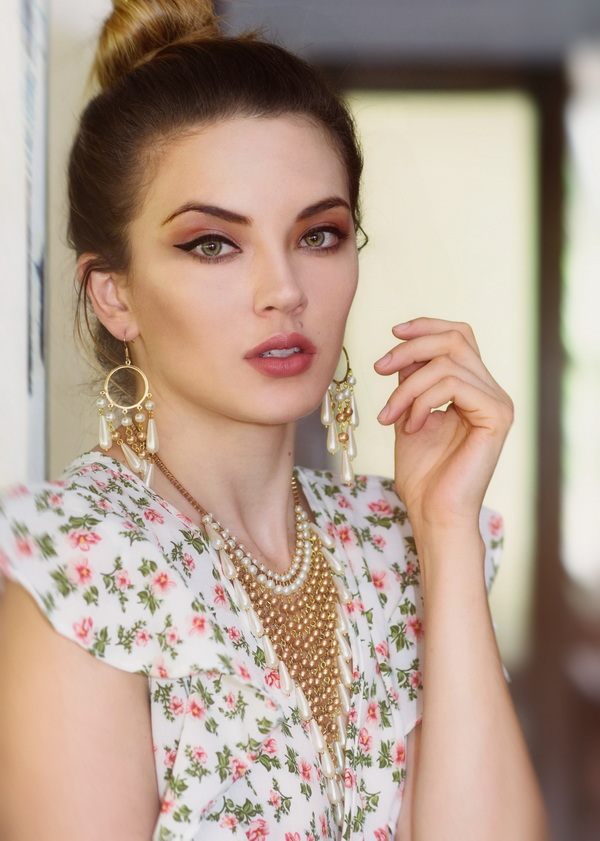 Beauty, Personal or Corporate
Portraits
Wedding photography by Chalo Garcia is the ideal approach to save each priceless moment of your special day. Chalo will make sure that no memory is overlooked as he captures all the happy emotions of your wedding day, using his attention to detail and creative flare.
Costa Rica Fashion Editorials
Chalo's Photography team offers professional fashion editorials and magazine content that captures every moment with crisp, clear pictures. We help designers capture their collections. Our magazine content and fashion designer marketing will help you stand out from the competition.
– Planning and Logistics
– Editorial Team with Hair and Makeup
– Press Release and Magazine Lists
Capture the essence of beauty with our professional photography
Experience Stunning Bridal Portraits with Our Photography Services
Capture your style with our expert fashion shoots, book your session now!
Embrace your uniqueness with our personalized portrait sessions