Being engaged denotes that you are now prepared for the next stage of your life—marriage. Therefore, it would be wonderful to have pictures to remember the two of you becoming engaged and getting married. Even if you might think of having a friend take one for you, the outcome would still differ if it had been taken by a professional. So hiring a local professional engagement photographer is a great choice.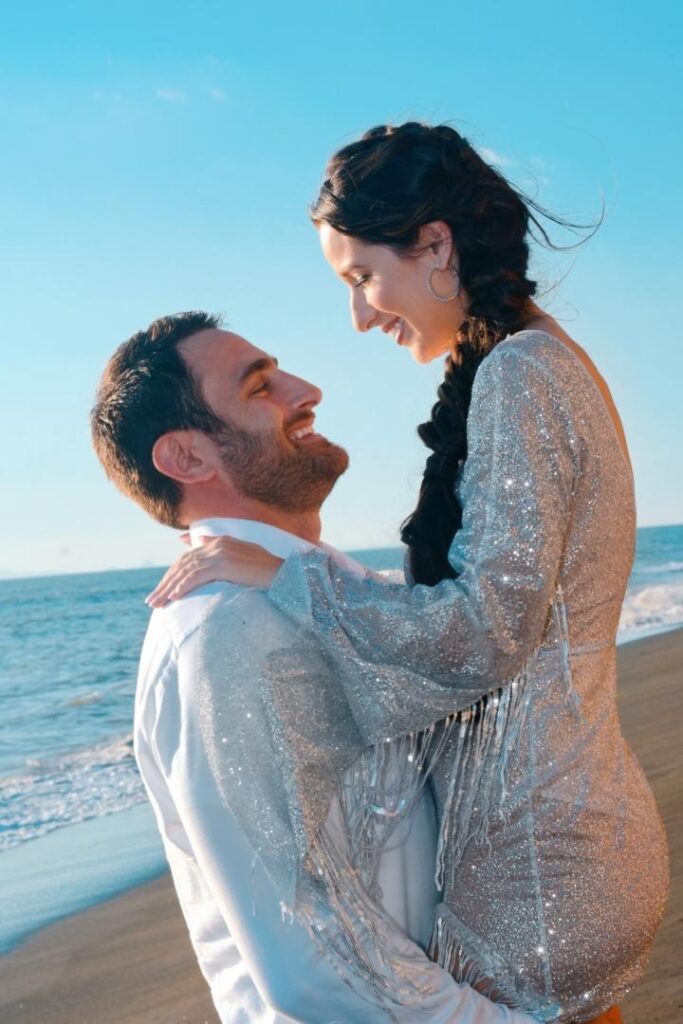 Engagement Photoshoot in Costa Rica
Costa Rica is a wonderful destination for an engagement photo shoot, allowing you and your special someone a variety of settings. You can select the Engagement Photoshoot Service bundle that best suits your requirements and tastes. It would be really likely for you to get a stunning-looking portrait while you are wearing a wedding gown thanks to it. You could undoubtedly show off your best side as a bride. In addition to that, when you choose Chalo Garcia as your engagement photographer in Costa Rica, you can ensure that the right emotion will be perfectly captured in a unique location.
We know the best engagement photoshoot locations in Costa Rica!

– Chalo
Chalo's engagement photography team in Costa Rica offers a top quality production including professional hair and makeup, dresses and gowns design by international fashion designers, wedding accessories and styling assistant. The team can help with picking the perfect location, nearby accommodations and transportation services to wherever you pick to do your engagement photoshoot in Costa Rica.
Engagement Photography
Whenever I render my Engagement Photography Service, I see to it that the result would be an art. After all, I wanted to provide my clients with photos that they own, for they are truly unlike any other. I also like being creative wherever I am taking photos and ideas just goes through my mind with of course, the permission and approval of my clients. In addition to that, with me, you can have a personality that best fits your personality, resulting to a photo captured that would be remembered the way you wanted it to be.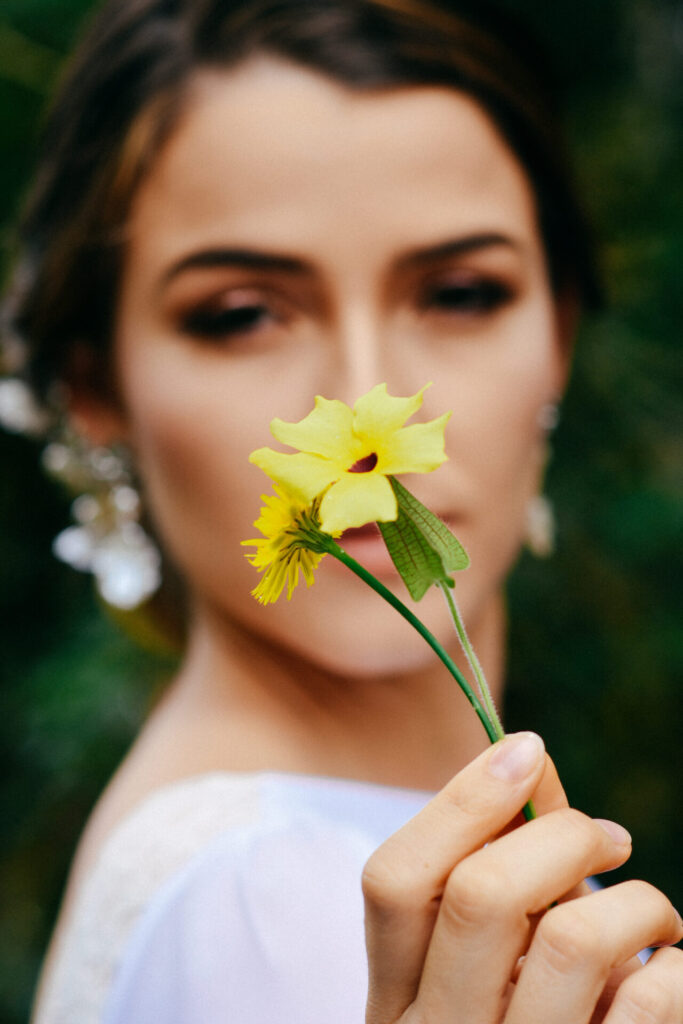 Engagement Photographer in Costa Rica
When you avail of an Engagement Photoshoot Service, there is no need for you to worry about anything for I, as your photographer, would be the one to take care of everything for you and so, you can expect a hassle free photoshoot. Apart from that, quality photos with a high resolution would surely be yours at a competitive price on top of that. All of those things would be yours by simply leaving such task with a professional who only wants to be a part of that special moment in your life and make it extra special.
Work with a pro and get professional looking engagement photos combined with a professional service. Remember that every couple deserves an engagement photo that would last for a lifetime and I am here to help you with that. Feel free to contact me anytime for your engagement photoshoot needs.