Capture Your Beauty with Chalo's Photography
Chalo's Photography is here to help you showcase your beauty, fashion, and personality through amazing photos that will make you stand out from the crowd.
What is a Model Portfolio and Why do New Faces or Aspiring Models need One?
A model portfolio is a collection of photos presenting someone's talent. It is like a resume for an aspiring model who seeks more modeling opportunities as a new face model.
It can also be an effective way for them to get noticed and it can be considered as a calling card as well. It consists of many photos of a particular model who wants to audition that can show their modeling potential. Furthermore, it can also be a selection of the best shots. When you want to be a known model you need a new face model portfolio so that you will be guided in your path towards your modeling success.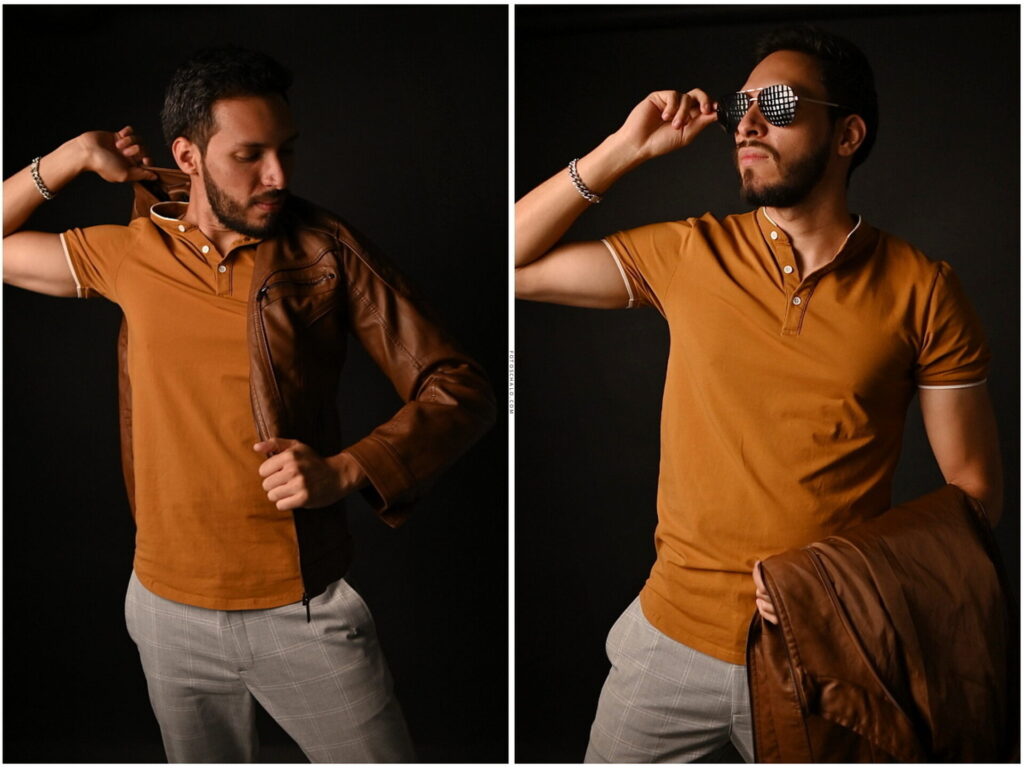 Professional Model Agency submission with Polaroids
You need to consider a reputed and trusted photographer so that you can have the best photos this will give you a huge advantage over other new face model applicants in the modeling industry. Since there are many aspiring models, hiring a professional and multi-talented photographer is a prerequisite. Once you make me as your leading option, I can assure you of having one of the most perfect and wonderful new face model portfolio that any Model Agency would accept.
Importance of a model portfolio
If you are a part of the modeling industry, a model portfolio would be very imperative on your part. It can give you a wide variety of benefits such as showcasing your modeling potential and showing your captivating looks. It will represent you as a model in the future. So, it is salient to hire one of the best photographers in the country. With me, you will have a big advantage among other competitive models with high quality portfolio. When you need a new face model portfolio including agency model submission with Polaroids, you can count on me as I offer services that suit your needs.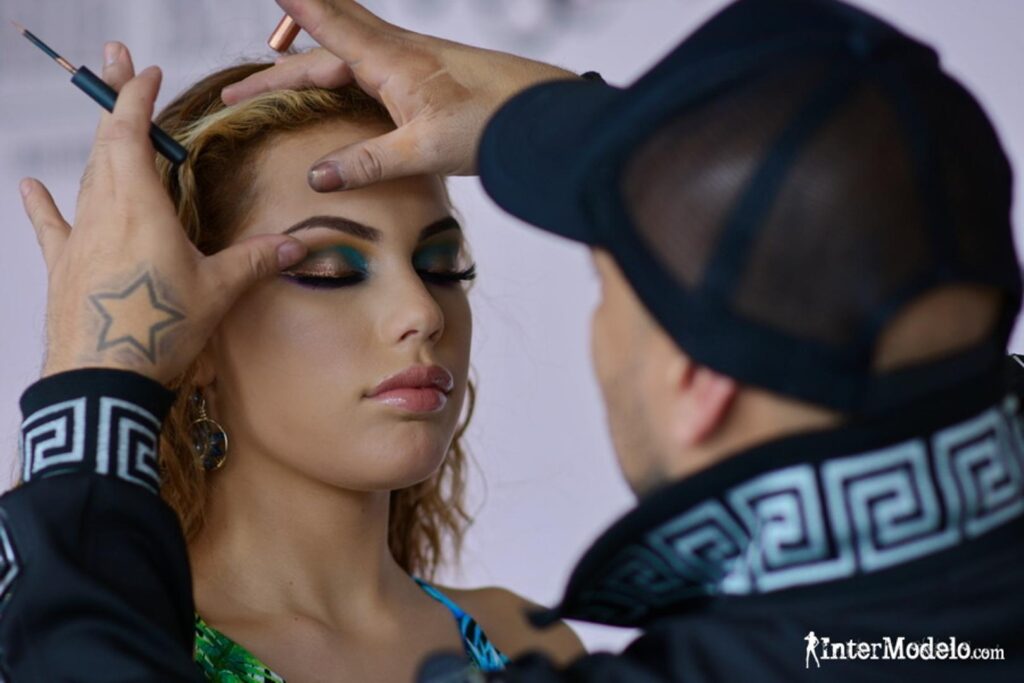 Why do you need professional modeling polaroids?
A Polaroid is significant for every model like you. It is the most imperative images that you should have in your model portfolio whether you are a new face or a professional. When you are more serious about your modeling career, you need to have a professional and well taken model polaroids during any casting process. You can also have more modeling opportunities in the future.
Achieve a great Polaroid
Serving a lot of models for years, I can assist you to have a great and perfect Polaroid. Nevertheless, you have to show your confidence, body sureness and awareness so that you will look appealing in the eyes of the panel of judges. You should also know the Polaroid non-physical aspects such as appeal, attitude and aura. For sure, your model portfolio can captivate jury's hearts and minds as well. You will be surprised with your new face model portfolio including agency model submission with Polaroids that is done by a professional and international photographer like me.
When you are searching for services to help you create a compelling model portfolio, you can fully rely on me. You can have a huge advantage in any modelling competition. Your portfolio will effectively represent you as a model as well.