As a professional photographer, Chalo García has always been drawn to capturing the beauty of the world around him. But it wasn't until he discovered the captivating world of underwater photography that he truly found his passion. With a background in fashion and underwater photography, Chalo has developed a unique and unparalleled style that seamlessly merges the two fields. His work captures the grace and elegance of the fashion world while showcasing the magic and mystery of shooting underwater.
Whether you're a fashion brand looking to add some flair to your catalogue or an individual looking to capture the perfect underwater portrait, Chalo García's Photography has you covered.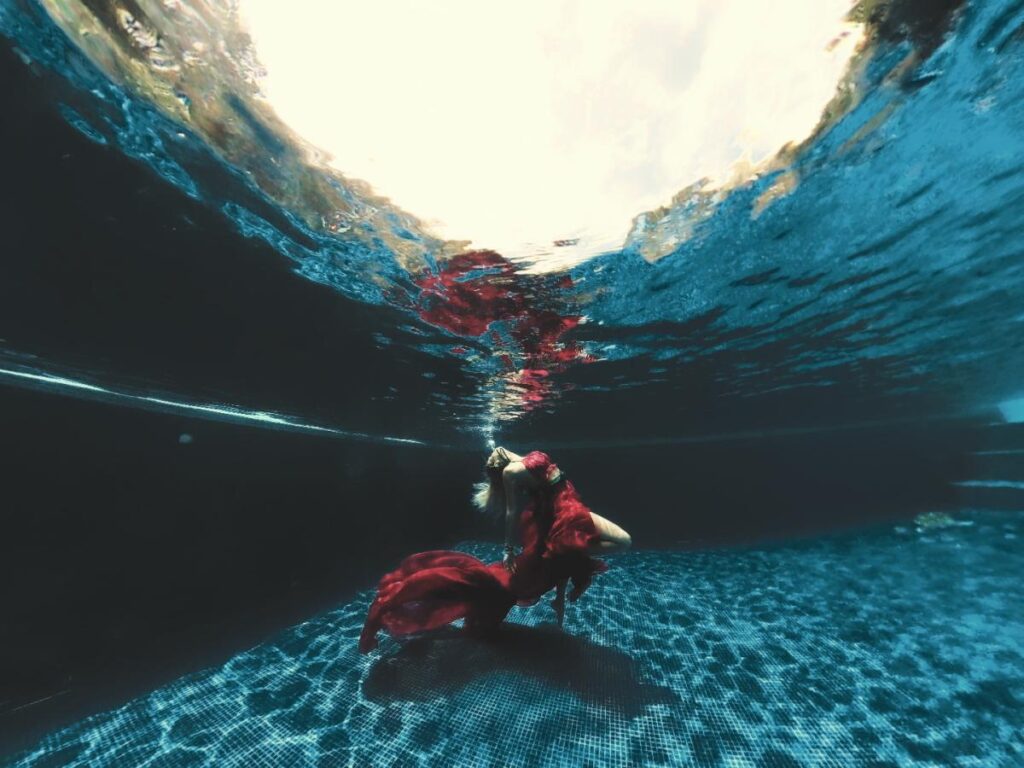 Underwater Fashion Photographer
In the fashion industry, standing out from the competition is vital for success. With Chalo García's Underwater Fashion Photography, you'll get stunning, one-of-a-kind images that will set your brand apart. Chalo's underwater fashion photoshoot adds a level of exoticism and otherworldly beauty to any fashion shoot. The way the water distorts and plays with light creates a dreamlike quality that is truly unique to this type of photography.
Our underwater creative shoots include:
Underwater Portraits
Looking to capture the perfect underwater shot of yourself or a loved one? Chalo García offers a range of underwater portrait packages to suit your needs. From individual shots to couples and group photos, we'll help you create memories with a photograph that will last a lifetime.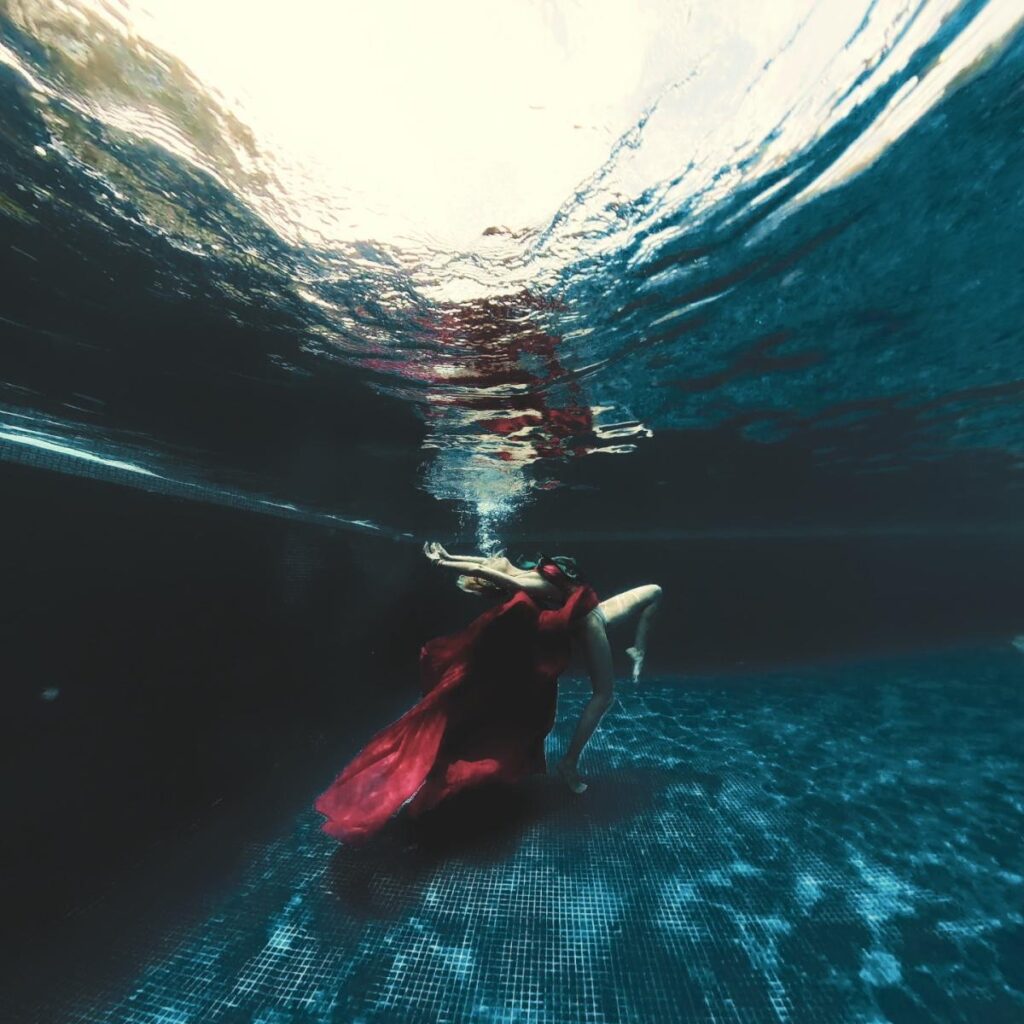 Underwater Fashion Catalogue
Fashion brands constantly look for creative individuals to refresh their catalogues. If you're one, you can benefit from Chalo García's underwater photography skills. Our team will work with you to create a series of stunning, high-quality images that showcase your products in the best light possible. Your brand can create its underwater fashion catalogue captured from the sharp lens of Chalo.