Taking photos is surely great but it could even be a greater experience that is capable of providing greater results at the same time if it has been taken in a studio. Why is that? This is because is where everything can be controlled including the lights, angles, textures, backgrounds and others. It offers great convenience as well not only on the part of the photographer but on the part of the model as well. Of course, there is also a need to hire Chalo Garcia to have the best Studio Photoshoots in Costa Rica.
Create your desired look
Regardless of whether you want to create a model portfolio or a general advertisement, you can expect that the results of your Studio Photoshoots in Costa Rica would be very satisfying, especially since I can make it possible to achieve your desired look. While shooting locations may have imperfections, rest assured that in studio, everything would be perfect. Also, with my skills in photography, you can only expect that you would be provided with the exact feel that you wanted your photos to have.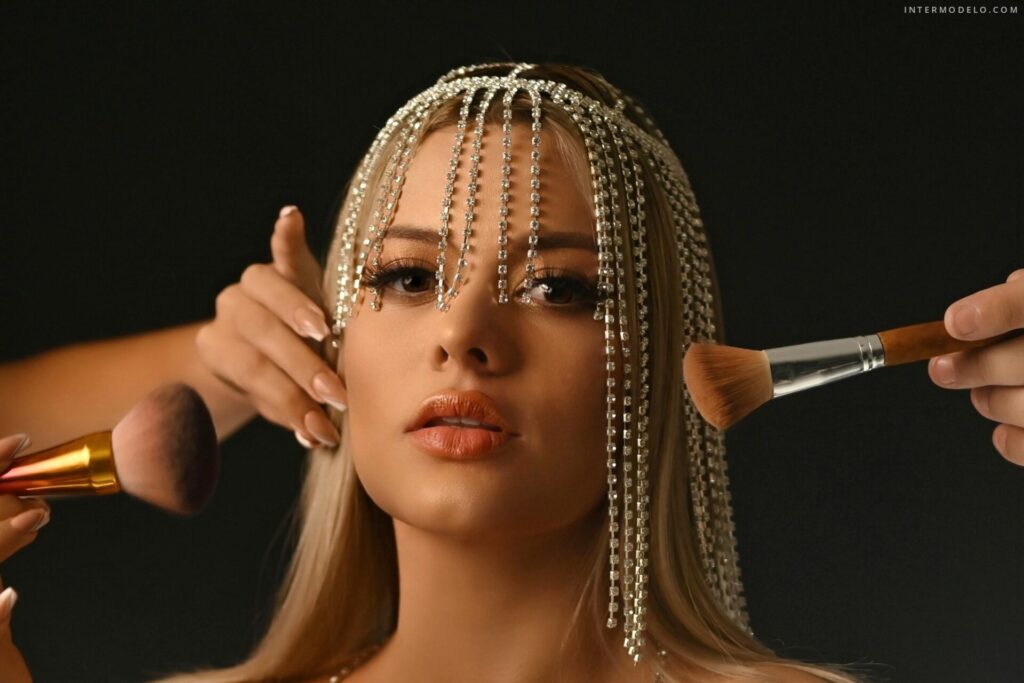 Budget friendly choice
Studio Photoshoots in Costa Rica is also more budget friendly than you needing to rent the entire place to conduct a photoshoot. I am well aware that budget is one of the main concerns of many and so, my studio would always be ready to welcome anyone who wanted to get to save some cost while still being provided with the same great result as that of a photoshoot conducted outdoors.
Professional photos
If you are planning to have your own model portfolio, then it would be best to have your Studio Photoshoots in Costa Rica at my studio. This is because I guarantee you that each photo that I take reflects my burning passion for photography. Also, rest assured that each photo would have a professional touch and look. I can even provide you a photoshoot that is based on your personal preferences, where you can choose the colors to be used and even the background. After all, I am after your satisfaction here.
Personal Attention
Whenever I work on something, I give my full focus on it and so, you can expect that you would be provided with personal attention every time that you decide to work with me. For Studio Photoshoots in Costa Rica, I start it off by understanding the subject and what you want the end result to be. I would also heed to the things that you like and the things you do not like. In fact, you can even tell me your recommendations to create the best photos there is and I would greatly appreciate that.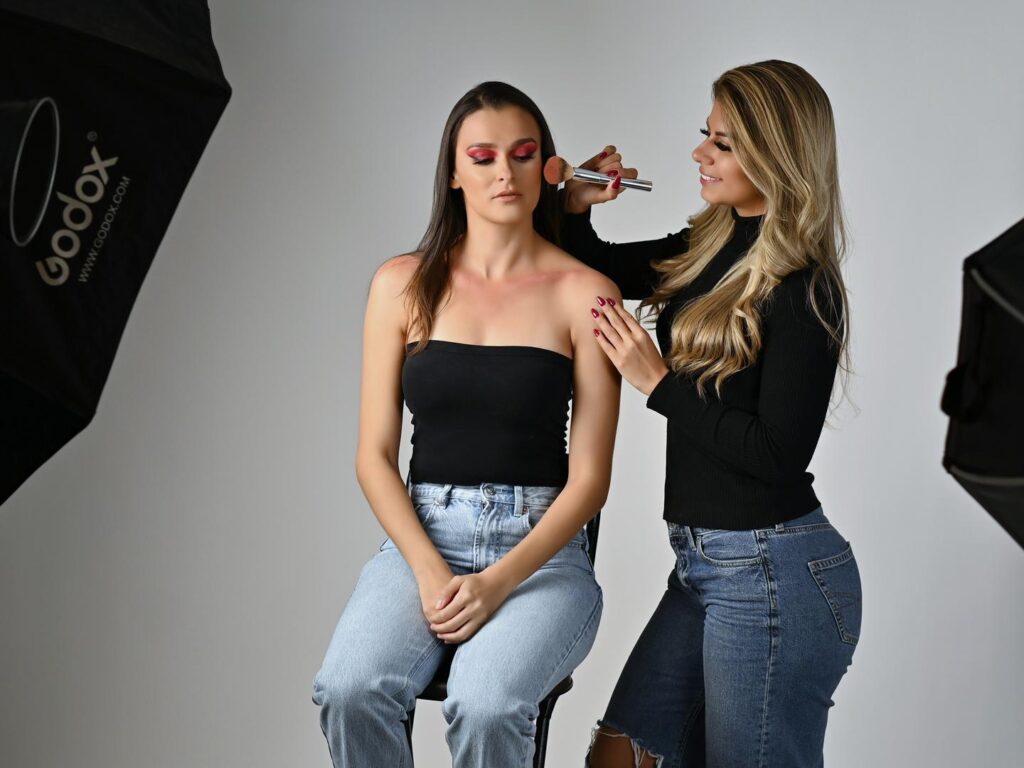 With Studio Photoshoots in Costa Rica, a hassle free experience would be yours. Besides, all you have to do is to contact me and I would gladly entertain your request to have your indoor photoshoot at the studio. Schedule your next session now and have the best photoshoot experience ever.
Studio Photoshoots are great for:
Fashion Catalogue Collections
Makeup and Hair Marketing Images
General Advertisement
Executive Photoshoots
Chalo García's studio is located in Belen, Costa Rica. Please fill out the form if you would like to schedule a call for your next studio photoshoot