Model Castings For Events and Photoshoots
Whether it is walking on the catwalk in the latest fashion shows or enhancing the pages of a  magazine, a lot of men and women want to encompass a modeling career. I am always searching to work with new faces in this industry that is why this application helps me search for new talents for different projects.
Attend my Casting Call Auditions to Boost your Modeling Career
As your director and casting agent, seeing the models personally is crucial to find the perfect model for the particular project. To see different models at one time in person, I make use of casting calls. This proves to be more effective and favorable than providing appointments for every model. This is better for me as well, who is searching for new faces.
If you want to join my model casting for events and photo shoots, here are some tips you can use:
Quality image is essential
Get a professional shoot done, not by anyone there who shoots cool animal pics, but by a real professional who understands the industry, at the same time who shoot models like me. Good models are able to invest in those striking images, to begin with. You might not see a huge difference, however, I do. A proper professional portfolio will absolutely trump and those amateur types one each team, it is very impressive.
Be confident at all times
If you want to be a model, then you must show it. You know that modeling industry isn't the one that claps modesty. Don't be intimidated by looking the beautiful people around you at the certain venue. You're beautiful like them, so show them what you've got to give to your casting agent what they want to see.
Keep it simple
The haircut, the makeup, the clothes should be simple and basic. Do not overdo it. Don't try to make yourself be noticeable through doing unspecified crazy stuff such as wearing fanatical outfits or loud colors. You can stand out; however, it might not be the thing your casting agent are searching for. What I want is to see you and not your outfit or makeup.
Make use of this great networking opportunity
You are well aware that casting calls are an effective way of searching models for organizers. Although if the casting agent isn't able to use of models in that certain project, they get to see the models in person, assessing the personality of the model as well as their look.
I guess I've given you a lot of tips you can work out. Do it now before you miss one. You know it's very competitive outside, so be smart and be a winner. Contact me if you would like to attend to one of my castings or if you want to apply to one of my upcoming events.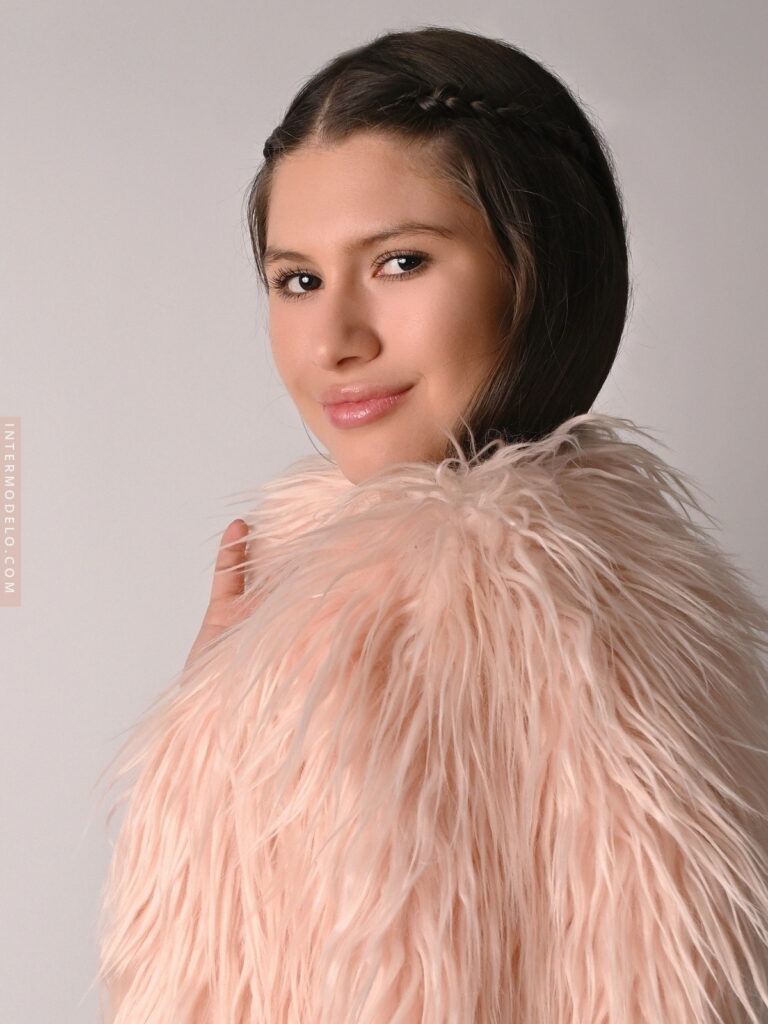 Open Castings
Please use this form to apply to any of my current open castings: